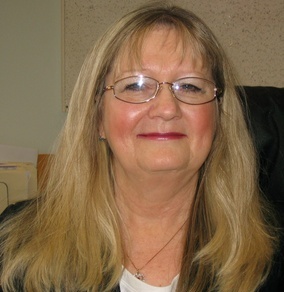 Hi I'm Maureen Woodruff of GenPro Resumes & Professional Profiles, over the years I've written hundreds of resumes and have enjoyed seeing family, friends and others enjoy the benefits of my services. Some I've worked with are still in their positions today, 18 years later or have gotten that much needed promotion.
I have worked with one of the writers of Blue's Clues, several military personnel exiting the White House, FBI, CIA, Special Ops, Principals, Teachers, Engineers, Accountants, Administrative Assistants, Physicians, CEO, and many other professionals from all walks of life!!
At GenPro Resumes & Profiles we give you winning Marketing Strategies Reflecting Your Talents, Skill Set, Experience, Accomplishments & Ambition. Located in Maryland, North Carolina and Illinois, yet just as close as your smartphone, laptop, or PC. With hundreds of referrals we have and worked with people from California to New York, and all over the United States.  I even had a soldier call me from Iraq one time and we Face timed. We are here to serve our client's needs.
At GenPro Resumes we believe in making sure that our customers receive the personal attention they deserve. Weather your work for the federal government, state or county government or the private sector we want your skills and talents to "Sets You Apart From All The Rest"!  It's all about your added value.  We brag about you but in a very professional way.
Free Consultation!  Call today for an appointment 224-567-9939